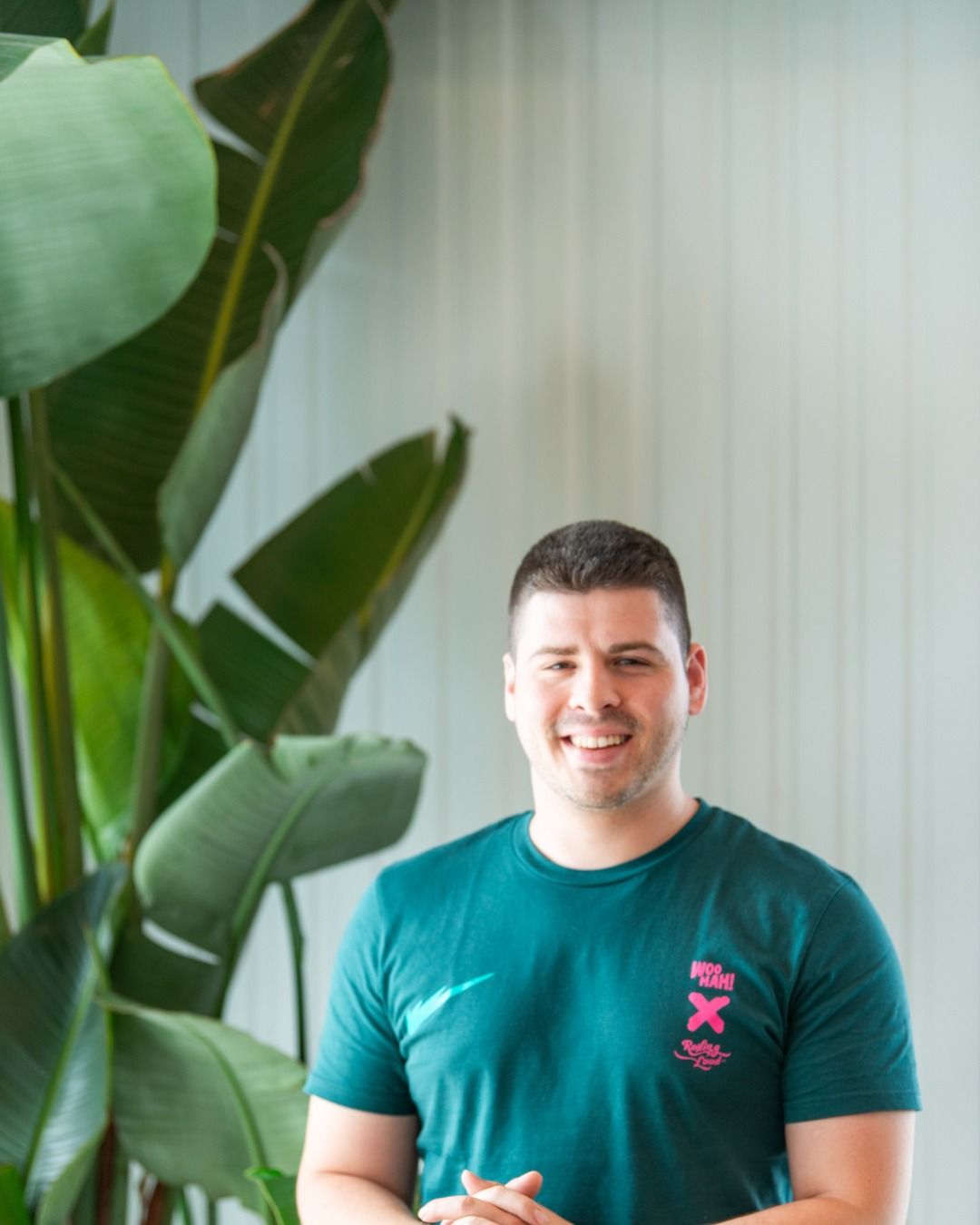 How and why did you join Handico Trucking
I first joined Handico Trucking on an interim basis. In November of last year I became a permanent member of the team as a junior transport planner.
The reason I chose to become a part of the Handico Trucking team was the oppenness and kindness of everyone when I first met them. I instantly felt welcome. I also believed that joining Handico would not only allow me to make a meaningful impact, but also help me advance in my career while continuing to learn and develop new skills.
What are the primary responsibilities in your job?
Together with Tom I take care of the planning on the Rotterdam side. My main job is to enter all orders and order updates into our system. While also taking care of all pre-announcements and bookings for the numerous ports in terminals in Rotterdam and inland depots.
How would you describe the company culture and work environment?
During my time at Handico Trucking, I have learned the company and the people who work here are healthy mix of seriousness and humor. Both are present when required. As a team, we tackle problems and issues together so everyone can do their job as efficient as possible.
What motivates you in your work?
As a planner, I ge e a lot joy and energy from solving issues that may occur. Knowing your work directly contributes to the functioning essential services is also an important source of motiviation to me.
Outside of work, what are the hobbies you enjoy doing?
In my free time I like to spend a lot of time working out at the gym and to play organized basketball. From time to time I also enjoy a good walk in nature. Arne's Journey at Handico