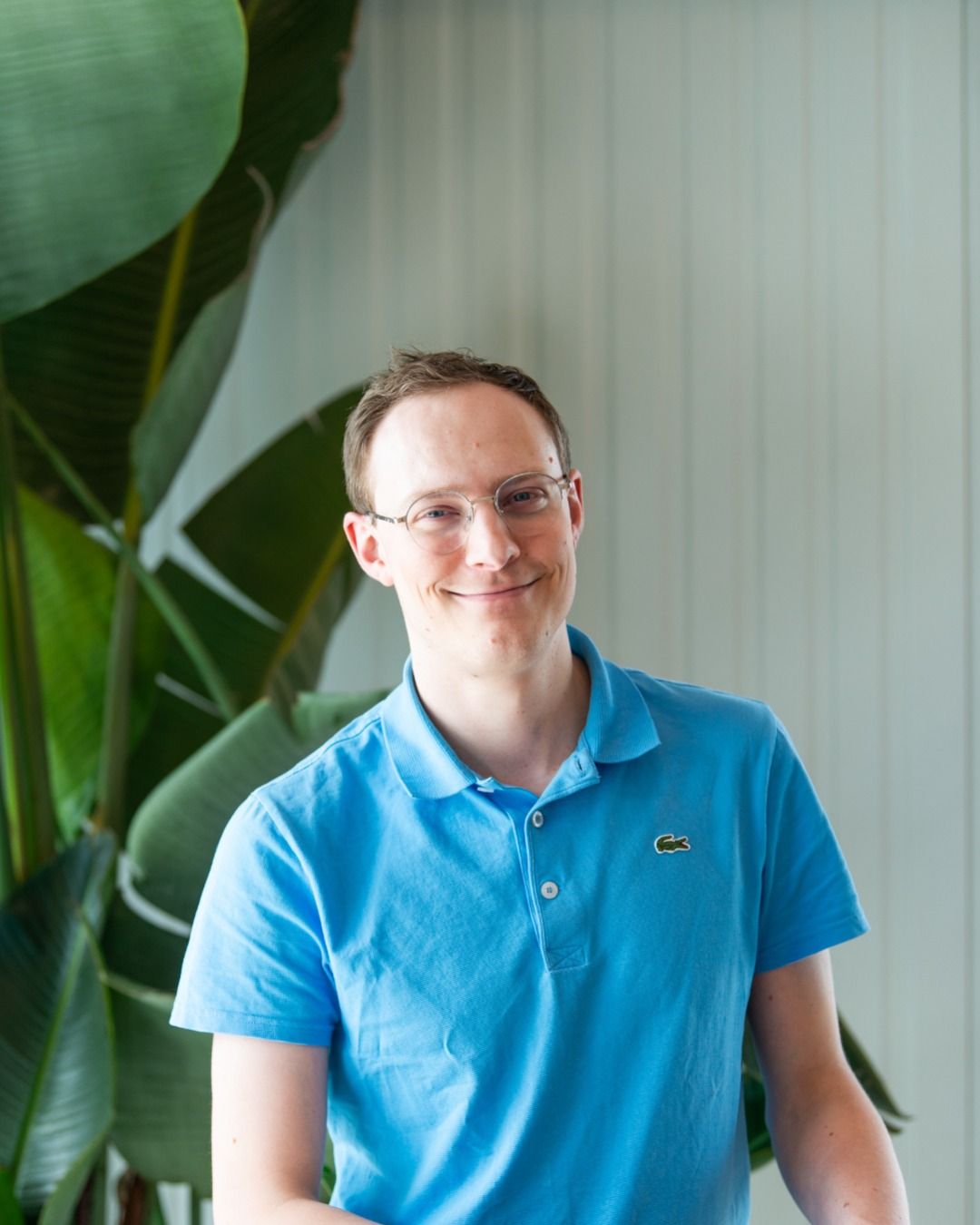 Can you tell us a bit about yourself and your role at Handico Trucking?
My name is Thijs and I am 30 years old. At Handico Trucking I am the transport and marketing coordinator. In this role I am responsible for coordinating the planning teams of Antwerpen and Rotterdam. Every week we have meetings to discuss the previous week, what went well what did not go as planned. Aditionally I am also the person who does all marketing work for the company and maintain the website and our social media.
How did you become a part of the Handico Trucking team? What motivated you to join the company?
I joined Handico Trucking in early 2019. I had recently graduated and from previous experiences knew I wanted to do something in transport. Handico gave me the opportunity to start but also to grow from the beginning. At the start I had no idea how to make a planning or how container transport worked. I learned everthing on the job and continued to grow.
What do you enjoy most about working at Handico Trucking?
I enjoy that we are fun team. Whilst still remaining focussed on the job, everyone is always in for a laugh. To me a bit of humour is key to enjoying my workday and also improves productivity in a team.
What are some trends or changes you've noticed in the trucking industry, and how is Handico Trucking adapting to them?
Digitalisation and automation are key in the current market. Information with different stakeholders needs to be shared in real-time. To adapt to this we switched to a paperless office, introduced a drivers app and a Daty Entry Assistant. Also, once fully implemented in Belgian law, we are ready to use eCMRs.
When you're not working, what are some of your favorite hobbies or activities?
Outside of work you can usually find in the kitchen cooking something nice to eat. Or I'll be somwhere in a restaurant eating something nice.