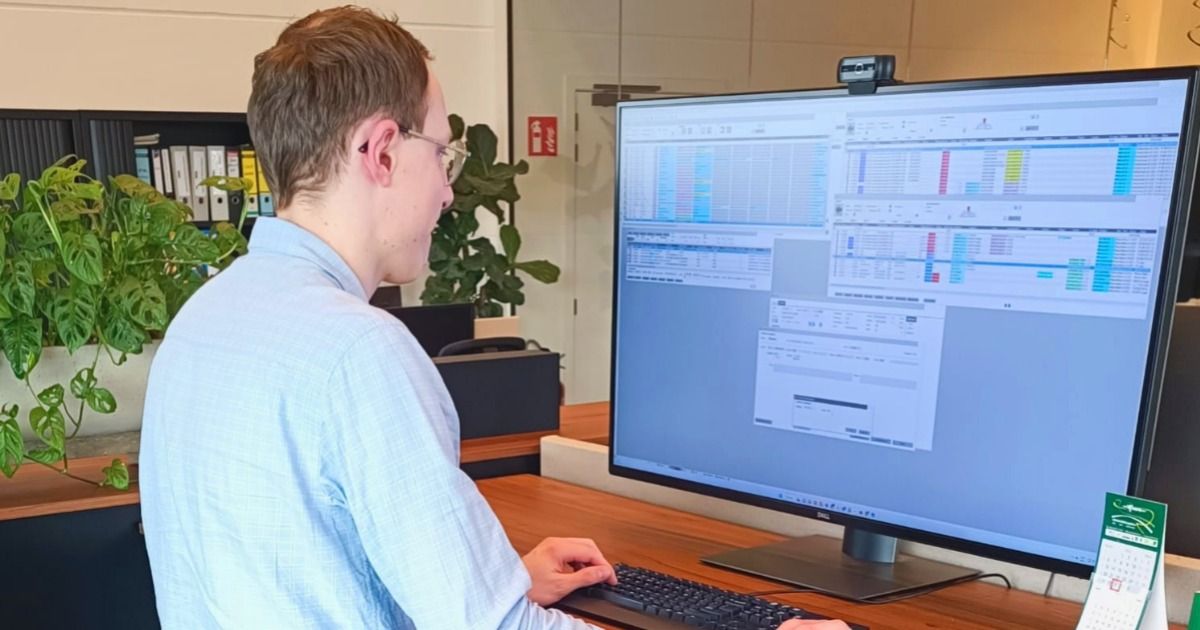 At Handico Trucking we aim to always meet our customer's wishes for container transport. This is in line with our motto: your containers, our expertise. For our planning team this also creates interesting challenges.
Short supply chains
For one of our customers we need to provide flexible loading times throughout the day. We receive a booking confirmation for the shipping line and then directly contact the loading place for a slot. As this is a 24 hour operating factory, they can load at any time. For this reason we can offer our soonest availble truck. This ensures the loading place can work with low stock levels. Goods are collected as soon as possible after production. They are then loaded on the first available vessel to their destination. Through this service we help our customer to keep their supply chain short and deliver fast on their worldwide orders.
Are you also interested in setting up a similar business? Do you have any other special projects, short or long term, you would like to ship? Click here to contact us now to get a quote and discuss oppotunities.