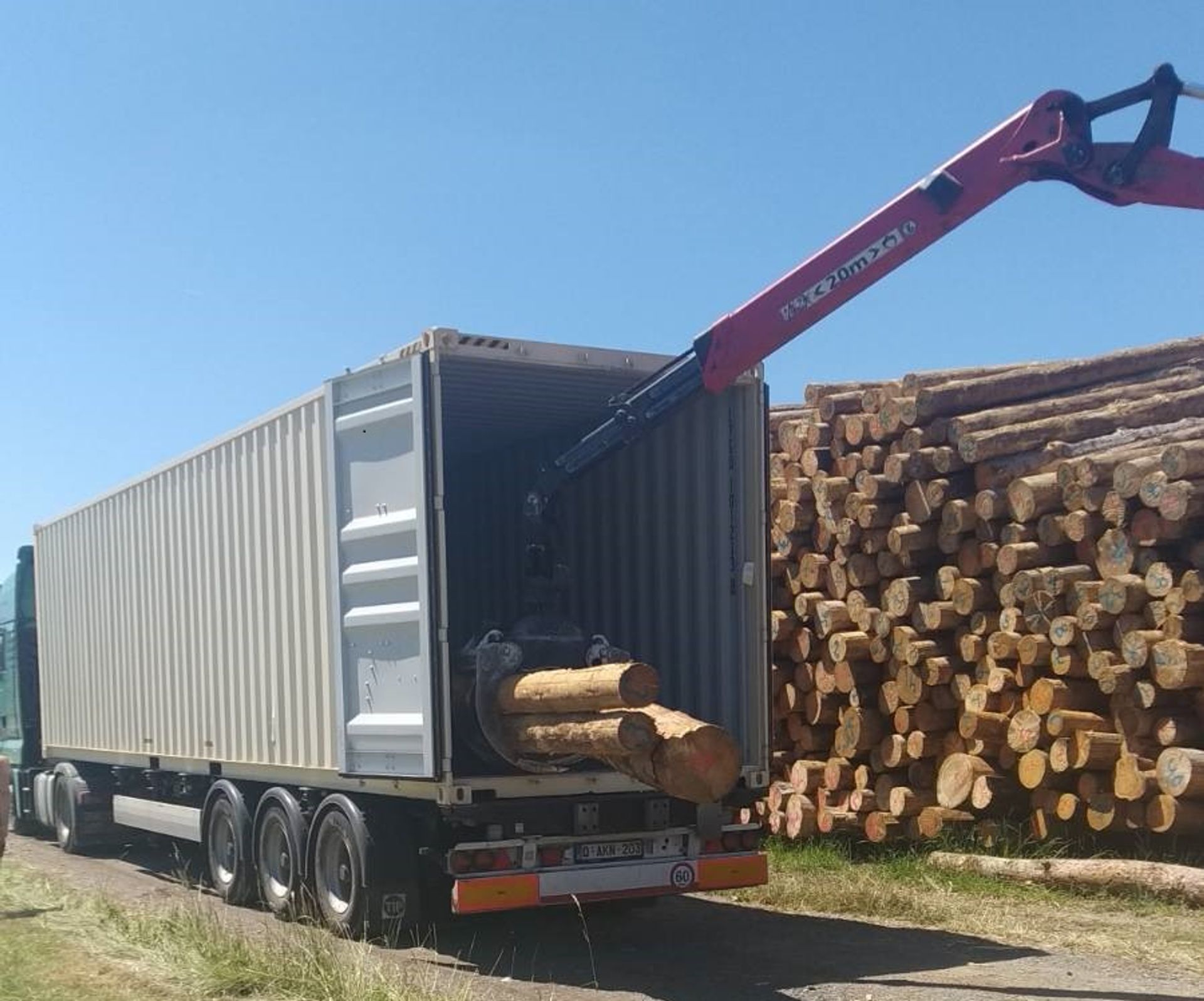 Your containers, our expertise is our motto. That is why we like to deal with special work to challenge our organization. Tree log loads are one such example. They have become a major part of our business at Handico Trucking. At the moment Germany has large amounts of tree loads to offer. This is a result of the massive infestation of spruce trees by bark beetles.
Challenging amounts
The available logs need to be moved away from the forest as fast as possible after harvesting. Both because of the high amount of trees and to remove the beetles from the forest. Our customers, therefore, ask us to provide them with high capacities on a weekly basis. Although this is challenging for our planners, they do their best to succeed every week.
Difficult routes
Load places for the trees can be found in various locations. They can be at parking lots on the edge of a forest, but also in the middle of a forest. The latter can mean the location can only be reached through narrow, unpaved back-roads. Load locations also do not have fixed addresses. The load team provides us with GPS coordinates, to which the drivers have to find the best route. For our drivers, these routes can be challenging to navigate with their long and heavy trucks. As all loads are super heavy, our planning team and drivers also work together to find the best route to the seaport. Drivers are instructed to only drive on roads where heavy loads are allowed.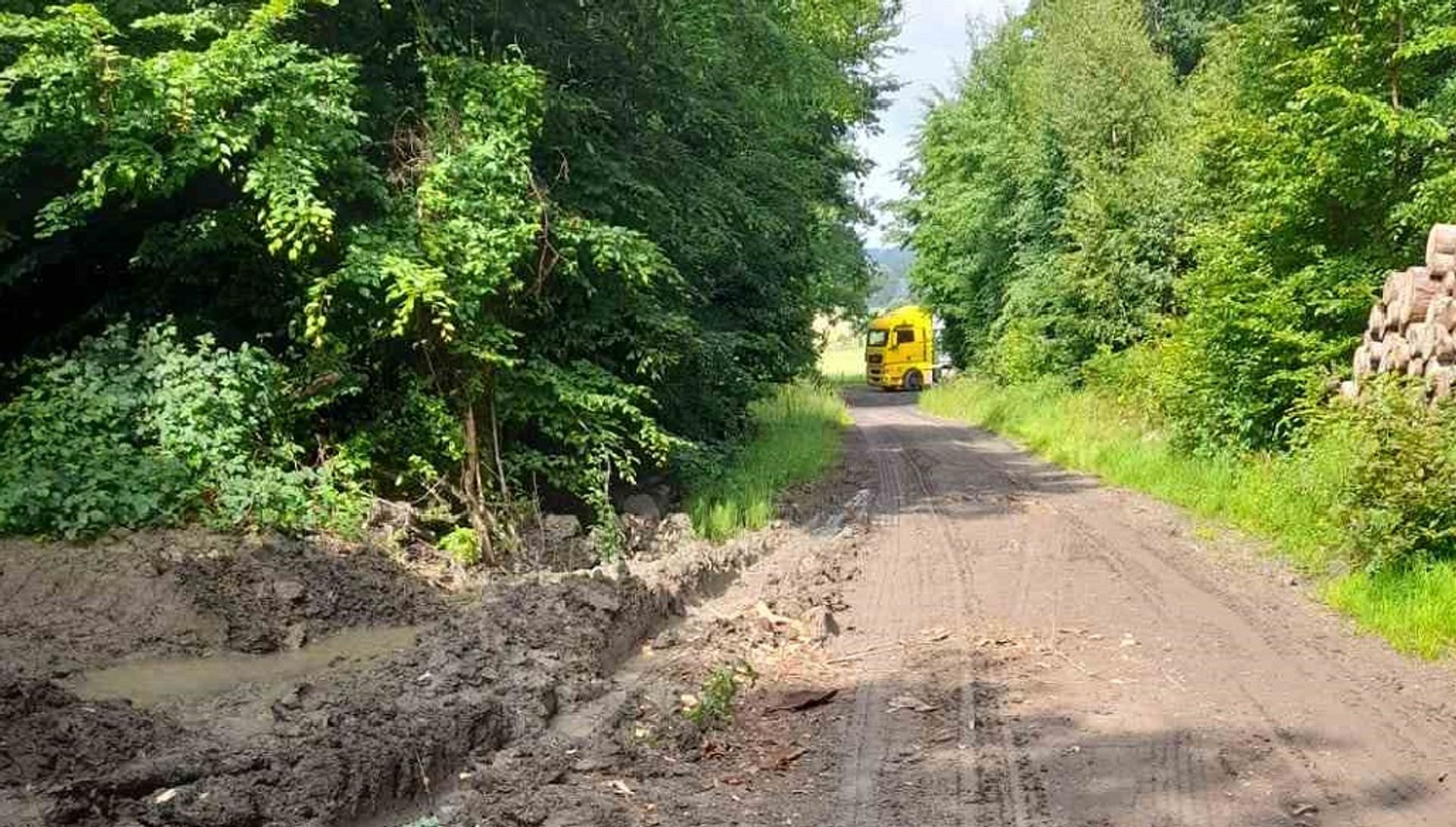 Once loaded the full containers are delivered to fumigation quays first. Here the trees are fumigated to make sure all beetles and other insects are dead. After fumigation the containers are moved to export terminals for shipment towards China, where the wood is processed.
Through this work we take over our customers' challenges throughout the road transportation process. All to stick to our motto! 💪🏼💪🏼💪🏼