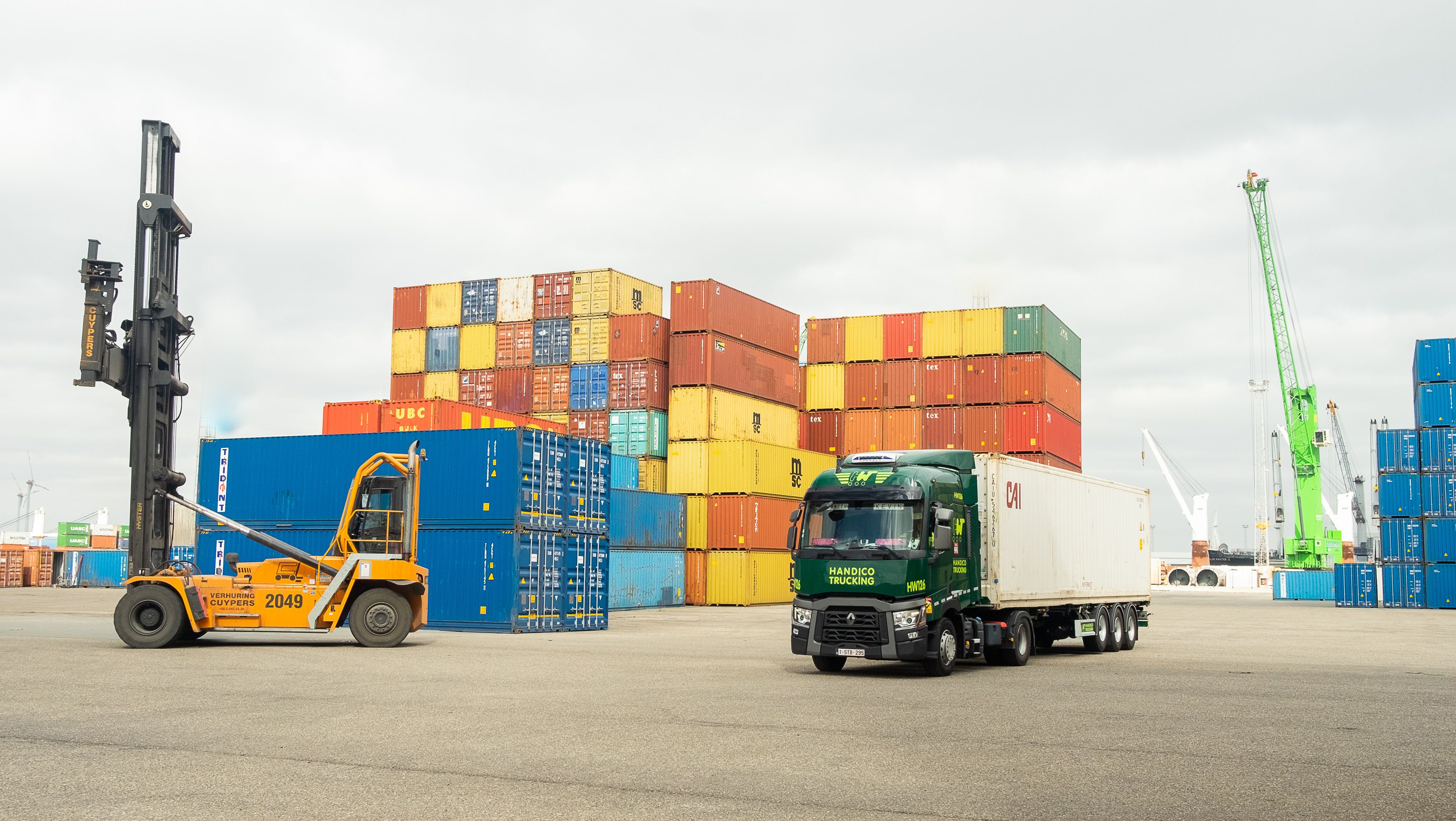 A new year has started and that goes mostly with some changes. We would like to introduce you our new team through this newsletter. Last year there were drivers who reward as Knight of the road, where we are very proud of. Curious about our news, feel free to read further.
Willy R. has retired
After a carrier of 35 years at Herfurth and Handico, we had to say goodbye with pain in our heart from Willy Ramakers. After a farewell dinner with the employees of Handico Trucking, we would like to thank Willy again for his services!
Knight of the road
Like every year, our insurance company TVM awards reaches out for the safest drivers, called "Knight of the road". This year it was the turn to Ludo Wolfs. After 5 years of accident-free driving for Handico Trucking, he received the silver award. Congratulations Ludo!
Introduction to our new team
In comparison to last year, our team looks totally different. Like you read, Willy R. is has retired but also Kelly K. and Laila E.B, have found a new challenge somewhere else. We would like to thank them once again for their years of commitment and wish them success!
To close the update, we would like to share that we continue our cooperation with Krone Fleet and since March 2018 we will have twenty new Krone Chassis.
Are you looking for excellent container transport?
Contact us