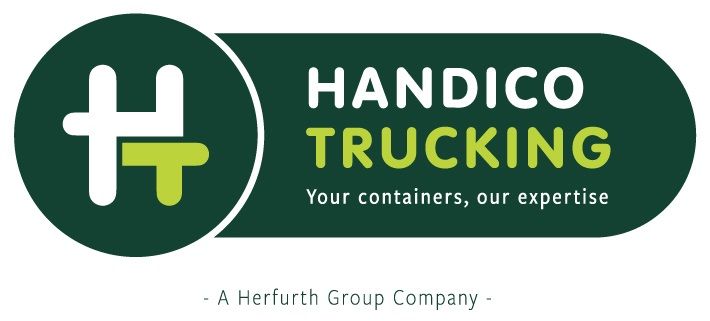 Dear partner,
Please be informed National strike actions have been announced on 9 November by the trade unions in Belgium.
Based on the information currently provided to us, it can be expected that this strike will also cause serious disruptions in the Port of Antwerp.
We can expect serious disruption all container operations in the port.
Please take the abovementioned information into account for your planning, and also relay this information to your customers.
Best regards,
The team at Handico Trucking