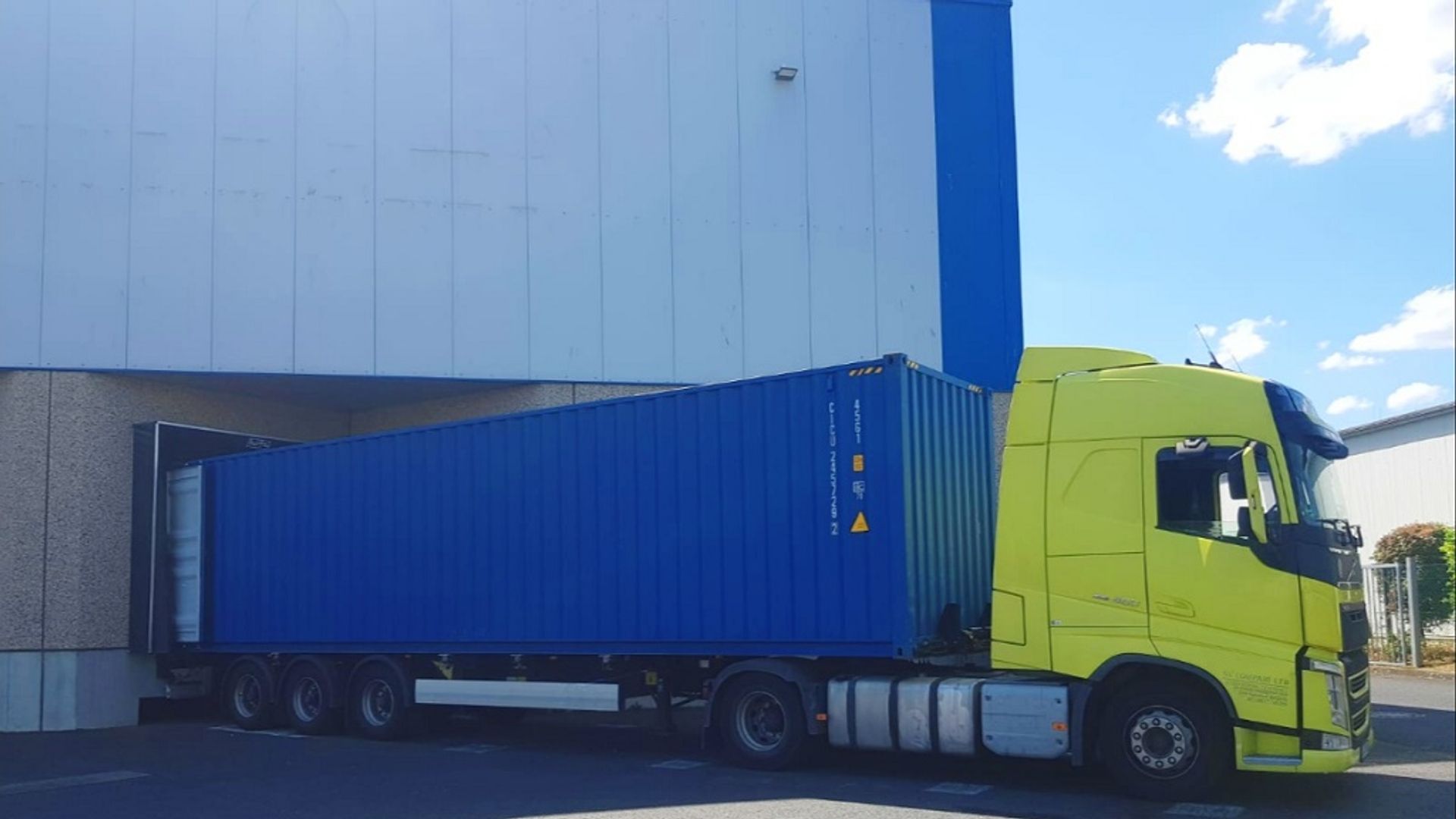 During the last couple of years there has been an increase in traffic of containers that contain e-commerce goods. Especially since the start of covid, which caused an extra increase in online orders. Containers arrive both by sea in Antwerp and Rotterdam, and by train in Duisburg from Asia. We at Handico Trucking have also felt this effect in volumes. As the market expands rapidly there is also an increasing number of customers offering these loads.
Diverse range of goods
Unlike most other container loads, these loads often contain many different products. This also leads to a high amount of cartons of different sizes. This has two consequences. First of all unloading these containers often takes longer than normal. As there is a high amount of cartons from various senders, these are never on pallets. This means each package needs to be removed one-by-one. Second, for customs declarations the diversity in goods means there are many positions to check, this takes a long time for a container to be cleared. Customs officers are sometimes suspicious of these loads, as the value of the goods is low compared to the amount of boxes.
Postal services
Unloading of e-commerce goods often happens at large central sorting centers, owned by bigger postal companies. From here all individual cartons are sent out to consumers who have ordered the packages directly from the seller. The other option is that the goods are unloaded at re-sellers who run their own online store and will ship directly to customers themselves.
Long waiting times at both customs and delivery addresses are a challenge to making an efficient planning. We at Handico Trucking consider this part of the game. We have found effective solutions to cope with this and deliver all containers.